Special Offers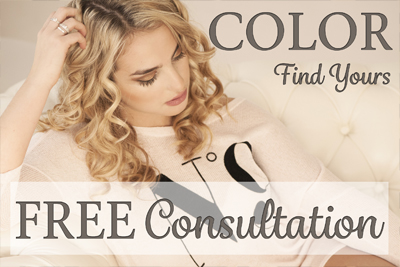 Free Color Consultation and try our hair keratin hair color
Book today an we will have one of our experienced designers show you how to maximize your face shape, skin tone and eye color using the latest color design techniques. See what our color design specialists can do to enhance your image!
The colour formula is a potent combination of antioxidants, amino acids, lipids, and peptides that transforms hair. It is 100% vegan, formaldehyde-free, and cruelty free(not tested on animals).
They are all grown in soil without synthetic fertilizers and pesticides.
They are not genetically-engineered or genetically modified (common in other products)
Any water included in their composition is free of any bacteria or organisms.
The product process has not been exposed to radiation (common method used to kill bacteria).
Vitamins and minerals feed your hair to restore moisture and protect the cuticle as well as nourish the scalp to keep pores clean and promote faster hair growth.