Products

La Biosthetique is a totally holistic concept for perfect beauty- a harmonious blend of products and services.

Efficient haircare is based on the individual condition of your scalp and on the development phases of your hair. The scalp strengthens and supports the hair's natural lifecycle and ideally balances out nutritional deficits in the hair roots thus resulting in full, healthy and shiny hair. LA BIOSTHETIQUE offers a targeted method to care for every hair and scalp situation with products with a perfectly devised synergy effect. Please select from our following hair collections to find the products that may be most suited to your hair needs.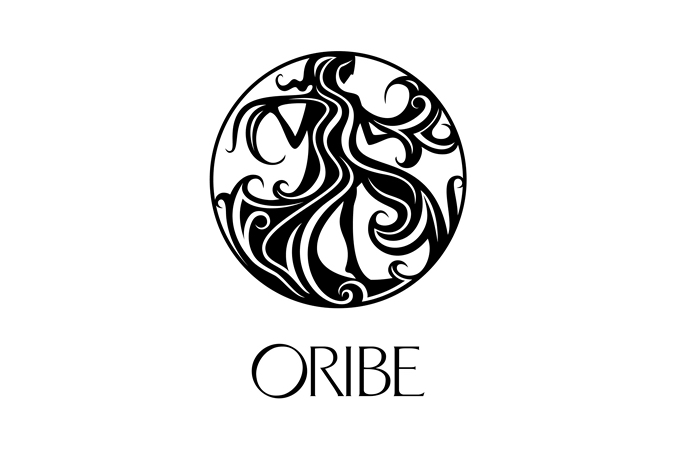 Combining over 30 years of styling heritage at the top of the editorial and salon worlds with old-world craftsmanship and cutting-edge innovation from the most sought-after beauty artisans, the Oribe line delivers the highest possible levels of performance and sophistication. Oribe delivers truly original formulations: gels that condition, oils that hold, sprays that don't flake or clump, skincare-grade shampoos that prep hair for styling while protecting it from the environment, all lightly scented with specially commissioned French perfumes.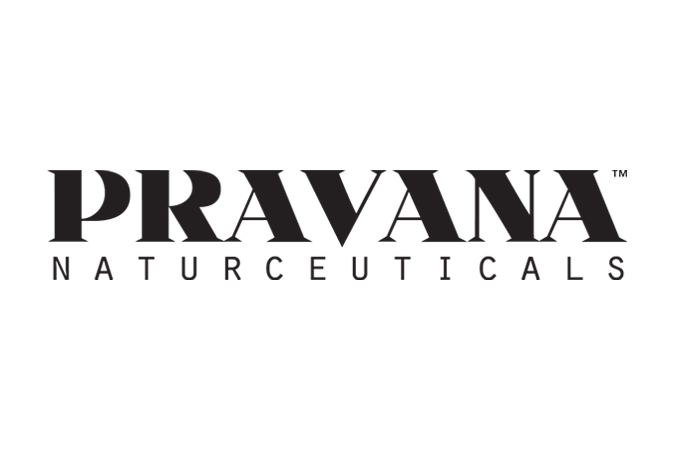 PRAVANA is proud to unveil a unique collection of highly sophisticated and professional products paired with enlightening education to guide you in your evolution of beauty. Even the name PRAVANA has an ancient Sanskrit meaning of "the source of all things." It all begins within ourselves. PRAVANA products are a unique hybrid of European artistry, ancient Mayan natural botanicals and innovative American technology. The end result... a global fusion of excellence.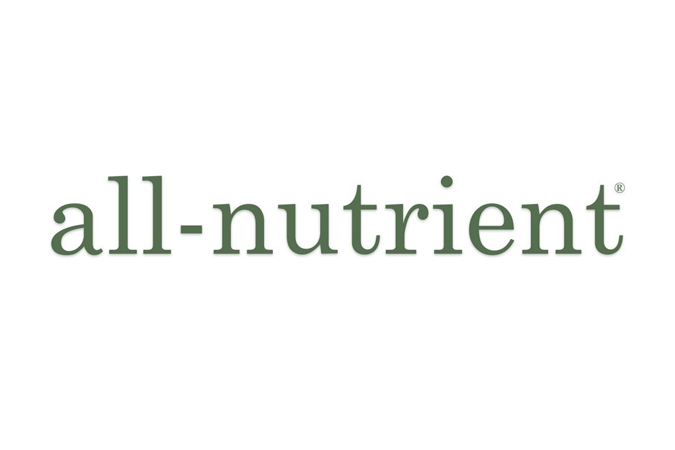 ALL-NUTRIENT® Conditioners replenish vital moisture and add strength and body. They detangle, repair, nourish and protect your hair without build-up. Hair becomes healthier, manageable... and more beautiful.
All logos appearing on this page are trademarked (™), restricted (®) and/or copyrighted (©), and are the exclusive property of their respective owners. The inclusion of these logos in no way implies any official endorsement by the companies represented.